A Note From Betsy
Education is the lifeblood of everything we want America to be. Every American is impacted every day by how our education system has – or has not – risen to meet the unique needs of each student… to meet your needs, as a student, a parent, a teacher, a family member, an employer, or a proud citizen of this remarkable land.
Fighting for freedom in education is my life's work. It was the honor of my life to serve as the 11th United States Secretary of Education. While the four years I spent in Washington got a lot of attention, I've spent nearly forty fighting for kids, their families, and a better education ecosystem. And that fight continues today. That's why I'm so glad you're here to learn more and get involved.
If we fix education, we fix America. It really is that simple.
I hope you'll join me in the fight to bring education freedom to every kid in America. After all, they represent 100% of our future.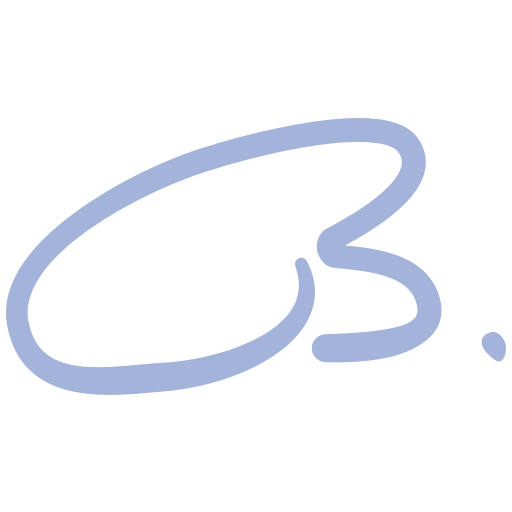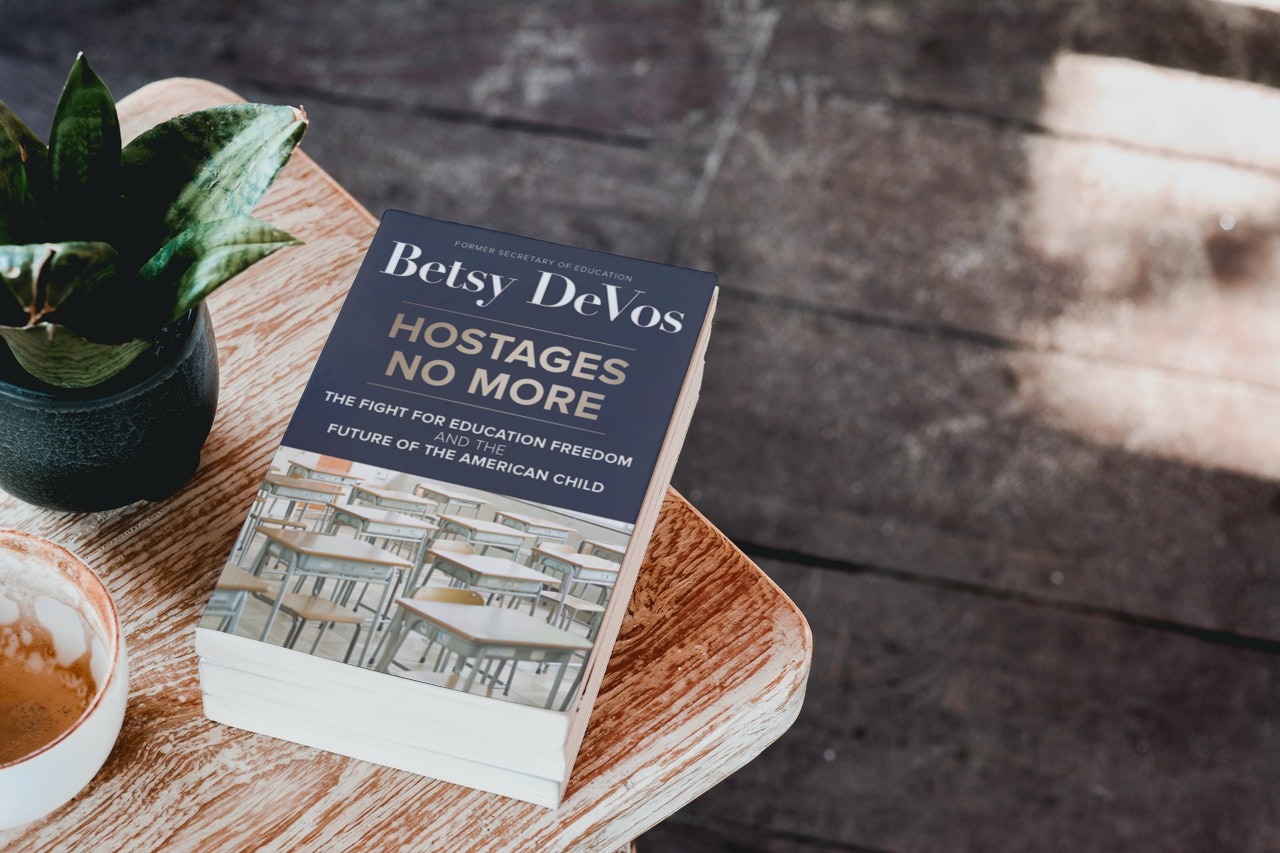 On Sale Now at Your Favorite Bookstore:
Hostages No More – The Fight for Education Freedom and the Future of the American Child
---
For too long, students have been held hostage by an outdated school system that's focused on everything but children. We can change that.
Hostages No More tells the story of my fight for groundbreaking reforms to American education, but more importantly, it's about our shared goal to free America's children from an education system that continues to fail them. The school union bosses and their politician and media allies berate everyone who criticizes them, but parents are done being given excuses about why their kids aren't learning and why they're being force-fed poisonous curriculum.
I've been fighting alongside families for nearly 40 years, and the momentum demand for school choice is stronger than ever. This parent uprising will not stop until every family has education freedom. I hope this book will encourage you to join the fight for our children and our future.